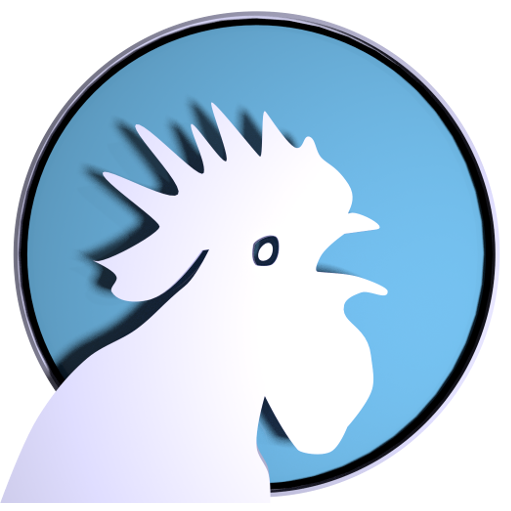 Fellhuhn
Philippe Maurice Schober
Simple Lamp is a free, very basic utility that toggles the flashlight of the device. Nothing fancy, just one button. No ads, no spyware, no hidden stuff.
Store Link: Google Play Store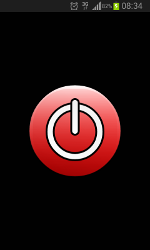 Privacy Policy
The mobile application
Simple Lamp
does not collect any kind of personal information. Therefore it does not transmit data of any kind to any organization. In short: No data collected, none shared.
Except, of course, what Google automatically transmits every time an application gets installed: we get informed about the number of current and total installations of this App in combination with the countries the users hail from, their service providers and type of phones. Those informations are all anonymous.